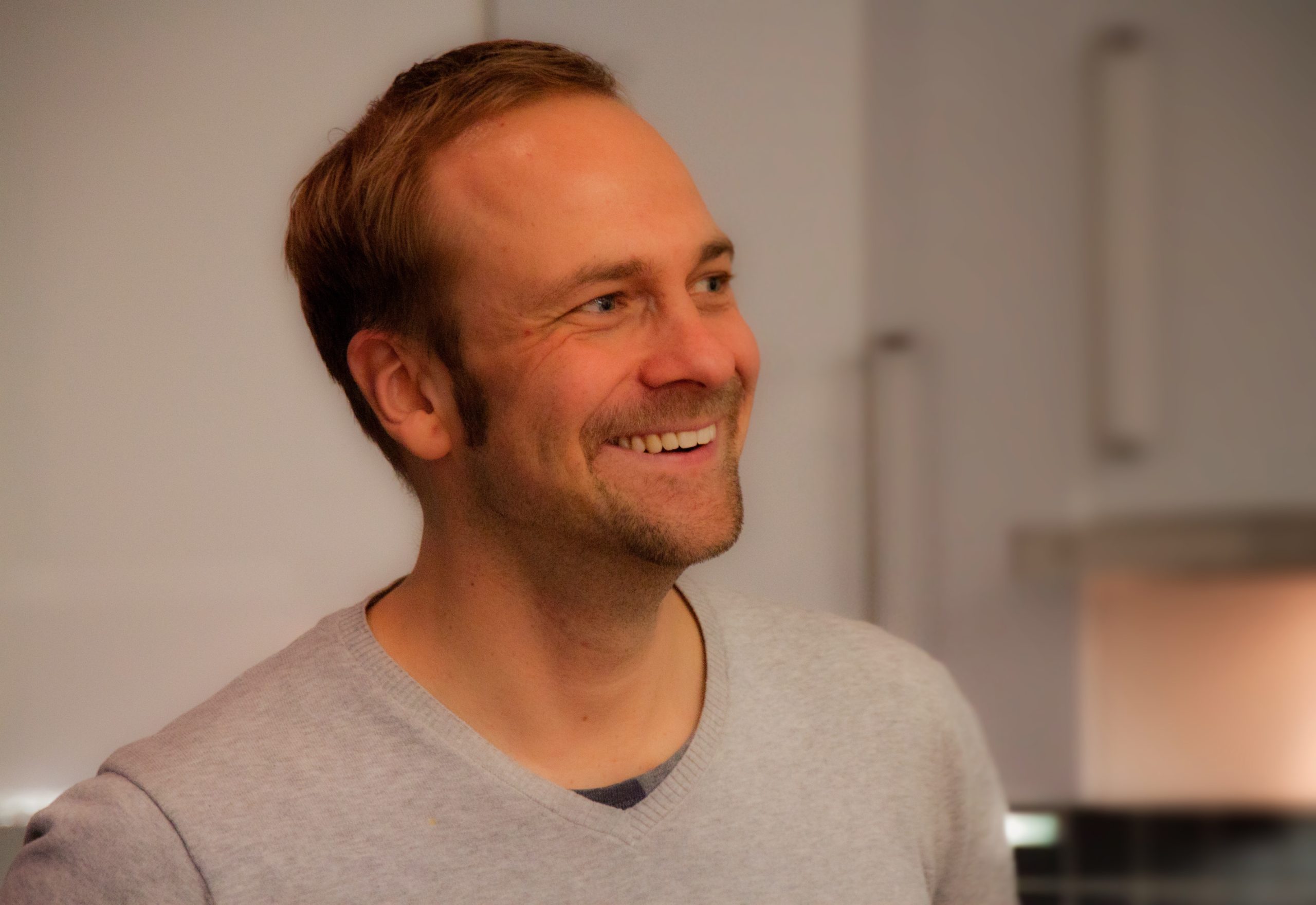 As a passionate tech entrepreneur, I am specialized in developing innovative and breakthrough products and companies. My unique combination of deep technical expertise, strategic business acumen, and creative thinking allows me to solve problems and drive change in unconventional ways.
I believe that technology can positively change the world and that as entrepreneurs and innovators, we have a responsibility to shape that change. My goal is to create products and companies that have the potential to sustainably improve people's lives and advance society.
As a kitesurfer, I am driven by my curiosity, the urge to learn, adventure and create new things. In my childhood I started building computers and software, today I build and invest companies.
At 16 I founded my first company, chatworld, one of the first German whitelabel chat systems. I discovered my ability to recognize potential in existing things and improve them, which is reflected in my later career as an entrepreneur.
At the age of 20, I founded the Internet agency visium and looked after clients such as Deutsche Bank and Vodafone. In 1998, together with the NewMedia agency Elephant Seven (now Publicis Pixelpark), I set up a think tank for young talent.
In 2000, I finally founded checkdomain, which over the next 18 years grew into one of the leading domain and web hosting providers in Germany and was finally acquired by the Dogado Group (Triton) in 2019.
With my new project finhub we are developing a platform that will revolutionize the wealth management market.
breathe
In a time that is becoming ever faster and more artificial, I would like to bring more mindfulness and relaxation into people's everyday lives with the meditation app "breathe".
muskelaufbau.de
At muskelaufbau.de, fitness enthusiasts can optimise their training success with tips and exercises from experts and network with like-minded people in the community.